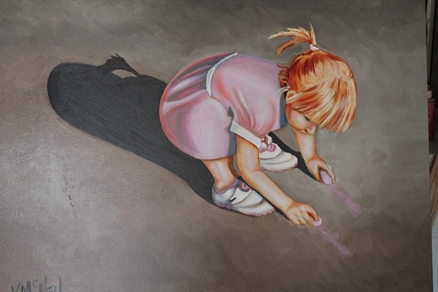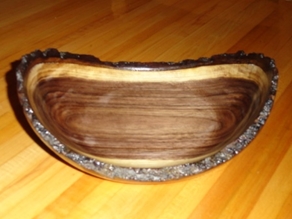 Sheltowee Art Fair
Plan to attend the 25rd Annual Sheltowee Artisans Art Fair in 2019!
---
25rd Annual Sheltowee Art Fair
November 9-10, 2019
in Somerset, KY (Pulaski County)
Art from the Heart!
---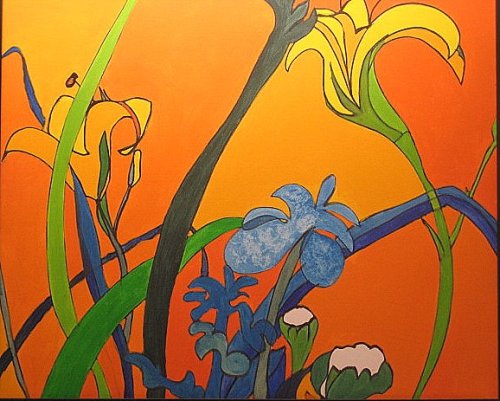 50+ of the finest eastern and southern Kentucky artists will join together to display and sell their work at The Center
for Rural Development, 2292 S Hwy 27, Somerset Ky at traffic light #15.
Everything from baskets, pottery, quilts, nature and wildlife photography, to contemporary furniture, jewelry and musical instruments. Demonstrations.

FREE ADMISSION.
Contact: sheltoweeguild@hotmail.com
Each year Sheltowee Artisans offers an opportunity to win items created by our members. Tickets may be purchased at the Sheltowee Art Fair. The drawing will be held on Sunday, the final day of the Fair. The winner need not be present to win.

************************
Below is the 2019 Shelowee Art Fair Application:
INFORMATION IS INCLUDED FOR MEMBERS AS WELL AS GUEST ARTISTS.
Click here to open the 2019 Art Fair Application in PDF format.
Original Artwork above by Sue Burkett