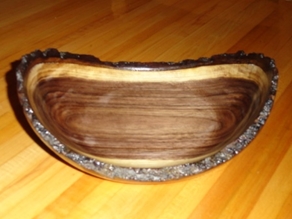 Welcome
Upcoming Events
Click here for 2023 Art Fair Information and Application
We are a spirited group of artisans who love what we do!
From traditional to contemporary, our works echo the diversity of our Kentucky landscape.
As artisans, we found that we are stronger together than we are apart!
We invite you to find out who we are, who our members are, what is going on with us, and ask why we have a turtle on this page!
Our jury can be held at other times if requested. Please Click here for the jury/membership application.
Our meeting location is at various locations and is announced at least two weeks before the meeting. Somerset KY. map of this location, click here.
Sheltowee Artisans was formed in 1994 to build a friendly arts community and to encourage superior craftsmanship, consistent quality, and professional presentation of work. We are making a difference in the arts of Southern and Eastern Kentucky.
Where can you find Sheltowee Artisans: (Somerset Ky)
Summer months at the Lake Cumberland Farmers Market June thru Oct 8-2 every Saturday.
Rule for Development Center Art Fair November 3rd Saturday and Sunday open to Sheltowee Members and Guests.
Makers Mill Downtown Somerset Ky
# # # # # # # #
ATTENTION SHELTOWEE ARTISANS MEMBERS!
Our meetings are held on

3rd Tuesday of every month from 6:00-8 at

anounced locations.