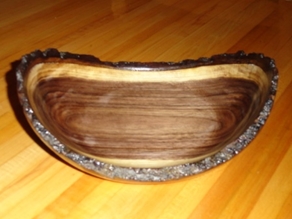 Membership Application
Thanks for your interest in joining Sheltowee Artisans! Our next jury session will be held in SEPTEMBER 2022.
Jury will be held on the 25th of September in conjunction with our monthly meeting. Mailed applications should be postmarked by September 2nd, applications can be hand delivered through the day of the jury to The Yellow Umbrella, locatedin The Carnegie Center
Information and the application from our 2022 jury remains online as a reference only.

Click here

to view the 2022 application which contains helpful information to assist you in making a good jury presentation.