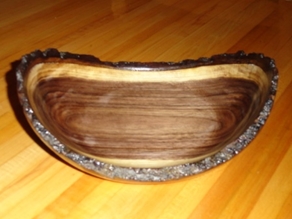 Calendar
---
MEMBERSHIP MEETINGS:
Sheltowee Artisans will meet as needed and will be announced. Meetings begin at 6:30 p.m. Guests are welcome.

---
The list below includes all Sheltowee Artisans Events as well as regional craft events and opportunities which may be of interest to members of Sheltowee Artisans:
---
SHELTOWEE MEMBERSHIP: Sheltowee Artisans next jury session for new members will be when needed in 2023. If you have passed a jury in another Guild you may not have to jury again.
---
__________________________________________________________________________
29th Annual Sheltowee Art Fair
November 18-19, 2023
in Somerset, KY (Pulaski County)
SHELTOWEE ARTISANS 29th Annual ART FAIR
Saturday, November 18 - Sunday, November 19